The 31st annual Quilt Encounter is all set for another great week at the Stamford Grand Hotel in Glenelg – from the 10th to the 15th September, concluding with the SA Quilters Trunk Show event on Friday evening the 16th September.
Brochures for those who had pre-paid and registered were all mailed out on the 3rd and 4th May – many have already arrived in letter boxes around the country.
Another year with a fabulous line up of 11 tutors – 4 of whom are attending Quilt Encounter for the first time!
This year we have: Irene Blanck (VIC), Jill Christian (SA), Judy Coates-Perez (USA), Rachaeldaisy (VIC), Rachelle Denneny (SA), Jacky Eyre (SA), Jemima Flendt (WA), Pam Holland (SA), Christina Kazis (SA), Deborah Louie (NSW) and Mandy Murray (QLD). They are teaching a mixture of Contempory, Traditional, Textile Art, machine and hand stitched designs for beginners through to advanced quilters – something for everyone!
Quilt Encounter is a "live-in" retreat and the Stamford Grand have a discounted accommodation deal for our delegates – full information is included in our 2023 Brochure.
Hire Bernina Sewing machines are available for our interstate participants, with daily and weekly rates.
We are fortunate to have Bernina as a major sponsor, who continue to support this event, along with Melann's here in Adelaide. Our two on site shops for Quilt Encounter this year are Jack N Jayde (from Rostrevor) and Strath Sewing and Quilting (from Strathalbyn) – their sponsorship also is invaluable for the success of our event.
The SA Quilters are holding a Trunk Show with Jemima Flendt on the Friday evening at the Grand Hotel to conclude the week's activities. Contact: events.saquilters@gmail.com for tickets or further info.
If you would like any further info or to order a Quilt Encounter brochure to be mailed out (cost is $10.00) – please contact by email either:
Kerryn – Kerryn Brand or Margaret – Margaret Sampson
Quilt Encounter Committee
| | |
| --- | --- |
| Kerryn Brand (Convenor) | Joyce Chapman |
| Ros Holmes | Sonia Holton |
| Cindy Massey | Bev McBride |
| Jane Polden | Margaret Sampson |
| Julie Sutton | |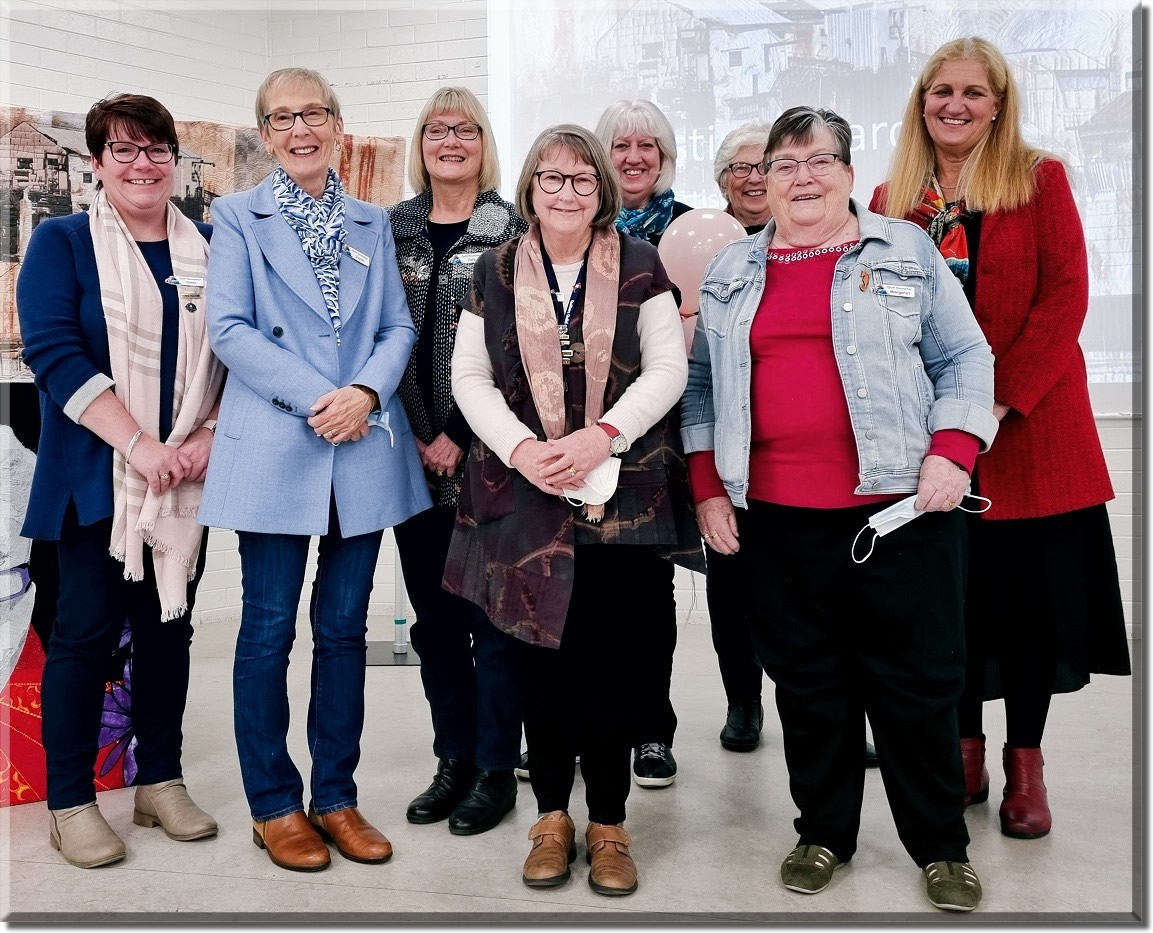 xxx
Thank you to our valued 2023 sponsors.
Click here to download a full list of Quilt Encounter Sponsors.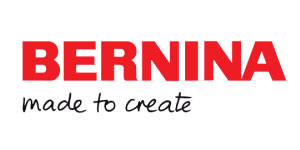 xxx


xxx

xxx


The 30 annual Quilt Encounter was held at the Stamford Grand Hotel in Glenelg from the 18th to the 24th September. This special anniversary year included an extra day of classes and saw record numbers for our annual retreat here in Adelaide. We had 225 people in total – including participants, tutors and committee. Finally, after the difficult restrictions of Covid in the past couple of years, we were able to welcome back our regulars from all around the country. Approximately 40% of our participants were from interstate and our total numbers included 39 "first-timers" to this nationally renowned quilting retreat.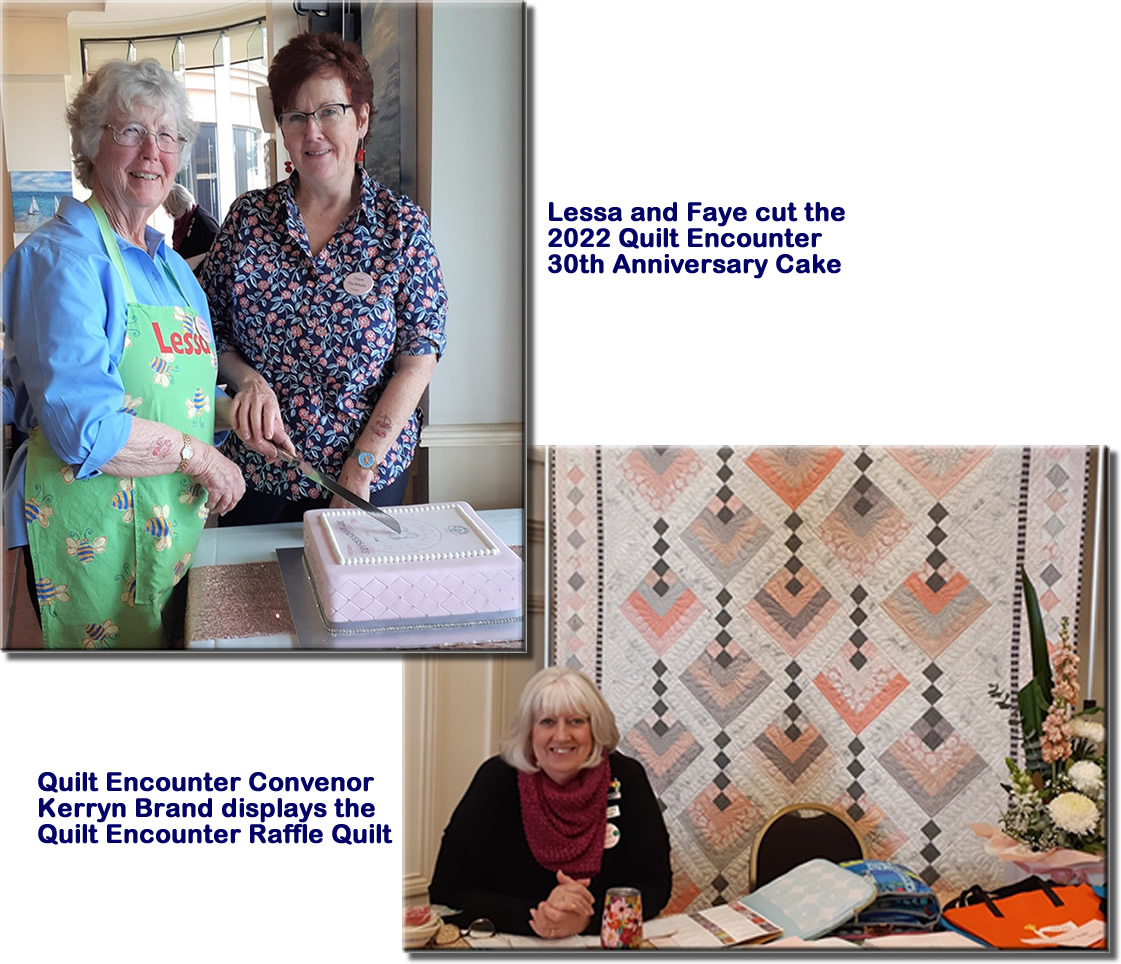 here.
Please enjoy this slideshow of photos from Quilt Encounter 2022 – QE2022
xxx
Lessa Siegele Scholarship for Quilt Encounter
In 2012 the Quilt Encounter Committee established the Lessa Siegele Scholarship. The recipient of the scholarship will receive a 3-day package to Quilt Encounter (including 3 nights' accommodation), plus $100 spending money to assist with the purchase of their chosen class requirements.
The Lessa Siegele Scholarship is named to honour and acknowledge the significant contribution Lessa made in establishing and convening this now iconic event, for 20 years from 1992 to 2012. Lessa continues to contribute to the success of Quilt Encounter, supporting the current committee with her vast knowledge and experience.
The recipient of this award will be a quilter, who due to special circumstances would not otherwise be able to participate in this event. It may be someone who has given significant volunteer time to their community, is a carer for an elderly relative or someone with a disability, perhaps a person who has experienced tough medical issues. Many of us may know someone who would be deserving of this award. The nominee and/or the recipient of this Scholarship may choose to remain anonymous; this decision will be honoured by SA Quilters. The inaugural scholarship was presented in 2013 and continues to recognise quilters who fit this criteria.
Nominations can be made by a third party or by the applicant. The recipient will be included in the mailing list to receive the Quilt Encounter brochure. Nominations to be received by 31st March each year.
With the support of SA Quilters Leadership Team, we are pleased to be able to continue with this Scholarship as a tribute to Lessa and provide the means for a fellow quilter to join us at this nationally recognised event.
It is not a requirement that either the nominator or the recipient be a member of SA Quilters.
Download the Lessa Siegele Scholarship information here.
Download the Lessa Siegele Scholarship Nomination Form here, complete and forward to Kerryn Brand by email at Quilt Encounter Convenor
Kerryn Brand
Quilt Encounter Convenor