OUR LIFE MEMBERS
Quilters' Guild of South Australia Inc. Constitution – Life Membership
Life Membership shall be nominated by the Executive committee for exceptional service of at least 10 years and ratified at the Annual General Meeting.  Life members shall be entitled to vote.
The first SA Quilters Life Membership was awarded in 1994, on the tenth anniversary of the foundation of the organisation.  Life membership recognises the valuable and selfless contribution by the recipients to SA Quilters and its values.
Life membership recipients are announced at the Annual General Meeting each year.
SA Quilters is proud to list those members who have been awarded Life Membership.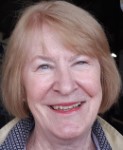 President 1985-1986
Life Member 1994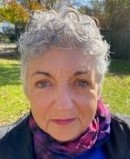 President 1986-1987
Life Member 1994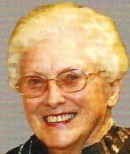 President 1987-1989
Life Member 1994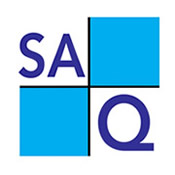 President 1989-1991
Life Member 1994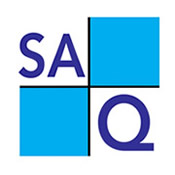 President 1991-1993; 1995-1996
Life Member 1994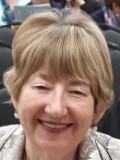 President 1993-1994: 2010-2011
Life Member 1994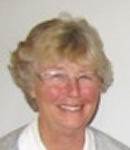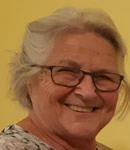 President 1994-1995
Life Member 2000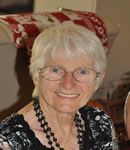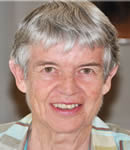 Margaret Russell
(Deceased)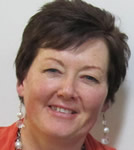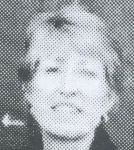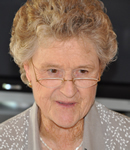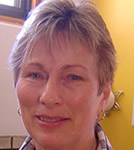 President 1996-1998
Life Member 2004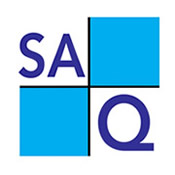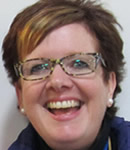 President 1999-2000
Life Member 2007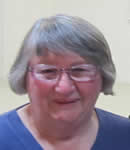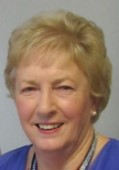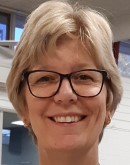 President 2007-2010
Life Member 2015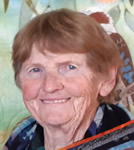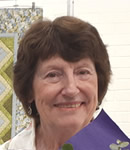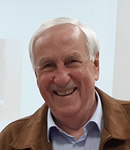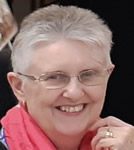 President 2021-
Life Member 2017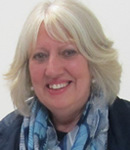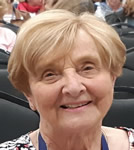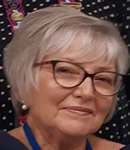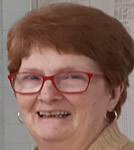 President 2003-2005
Life Member 2019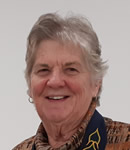 President 2005-2007
Life Member 2021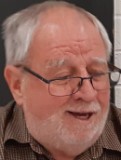 Hon. Treasurer 2011-
Life Member 2021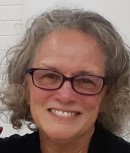 President 2018-2021
Life Member 2022

President 2015-2016
Life Member 2023