SA Quilters Patrons
Her Excellency the Honourable Frances Adamson AC, Governor of South Australia and Mr Rod Bunten.
Quilters' Guild of South Australia Inc (SA Quilters) was established in 1984 and has grown to encompass around 500 individual members and 90 affiliated city and country quilting groups.
Membership is open to anyone with an interest in quilt making.
Click here to see the SA Quilters Policies.
---
Quick Link
Contact the Workshops Convenor at email Workshops. And link to the Workshops page here.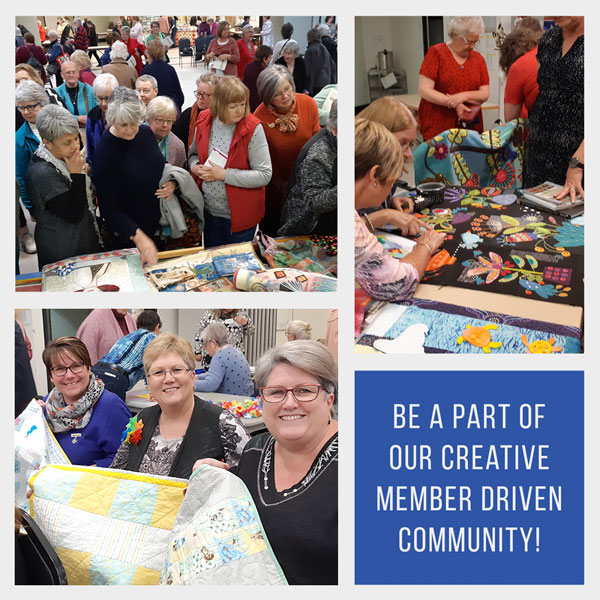 Each year SA Quilters choose a South Australian women's and children's charity to support.  In 2023 we have chosen to support Treasure Boxes.
Contributions should be delivered at the SA Quilters December meeting.
When poverty, homelessness and domestic violence create an uncertain, sometimes dangerous home environment, many South Australian families struggle to provide their kids with the essentials of life; bedding, clothes, toys, even regular meals.
From this troubling reality, Treasure Boxes came to be – a team of caring, like-minded people, dedicated to preventing hardship and trauma by providing kids in need with critical items many of us take for granted.
Treasure Boxes web site is https://treasureboxes.org.au/
---
Our generous SA Quilters members always rise to the task of helping others.  This year goods will be thankfully received at the SA Quilters December meeting.
Treasure Boxes would also be very grateful if members made carry bags which would hold the goods given to people in need.
Click here to download the Tote Bag for Charities pattern.
Listed below are some of the goods currently needed to support women and children in need. You can find a full list on the Treasure Boxes donate page at https://treasureboxes.org.au/donate-goods/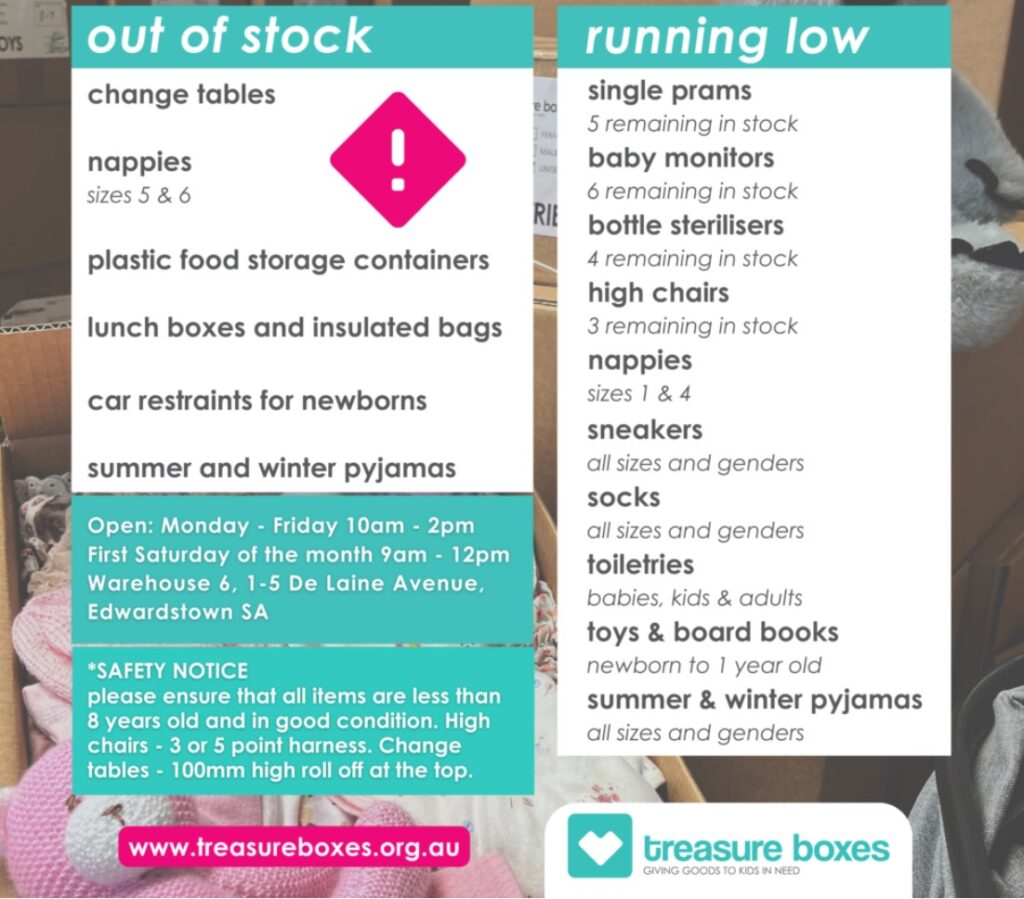 Evening Meetings
Are held at Burnside Community Centre on the first Thursday of each month from February to December at 7.15pm for 8pm start. Parking onsite with no time restrictions.
Cost: $3 for members, $10 for visitors, affiliate and non-members.
*details of each meeting on this page.
Daytime Meetings
The final daytime meeting was held in May. The meetings have been suspended due to low attendance.
Members and visitors will have time to meet friends, indulge in retail therapy at the attending quilt shop, visit the library or to drop off Quilts of Love, our community quilt program. There is a guest speaker at each meeting, raffle prizes to win, SA Quilters sub-committee reports and an inspiring Show and Tell.
Did you know?
Your Quilt group can showcase your raffle quilts at SA Quilters monthly meetings. This gives you the opportunity to sell more raffle tickets and advertise your upcoming exhibition. To book in your quilt please contact Denise Johnston by email on Community Quilts.
---
SA QUILTERS – SIT AND SEWS
SA Quilters has Sit and Sew days to suit everyone and everyone is welcome.  You can find more details by clicking on the Sit and Sew Group Logos below to go to the Sit and Sew page:
SEW it's Wednesday – SA Quilters Sit and Sew Group


---
Saturday Stars – SA Quilters Sit and Sew Group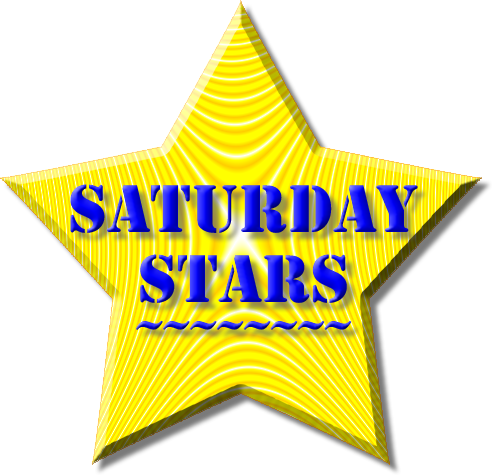 ---
Unplugged Stitchers (Hand Sewing) – SA Quilters Sit and Sew Group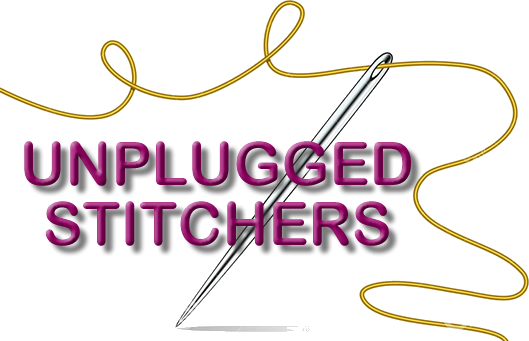 ---
SA Quilters: Comfort Quilts – SA Quilters Charity Quilts Sewing Day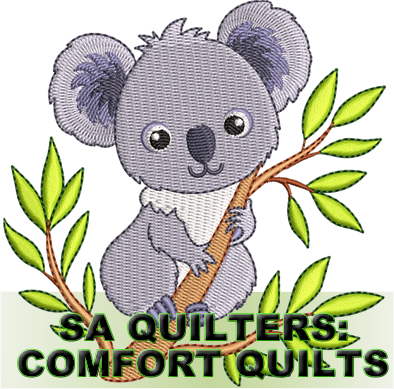 ---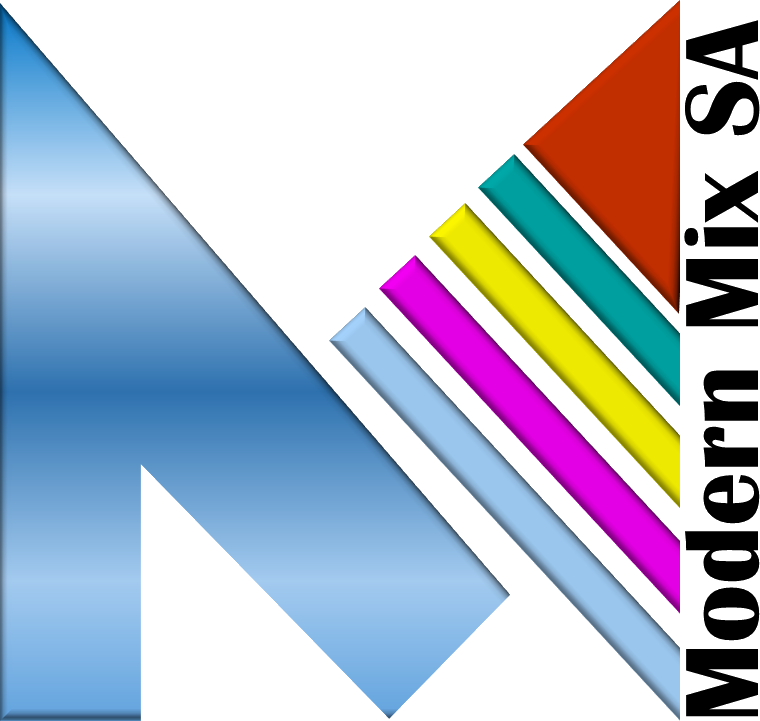 Modern Mix SA – Everyone is welcome
The Modern Mix SA Quilters is a gathering for quilters who are interested in finding out more about modern quilting. For more information including meeting place, dates and times please click on the Modern Mix Logo to go to the Modern Mix page.
---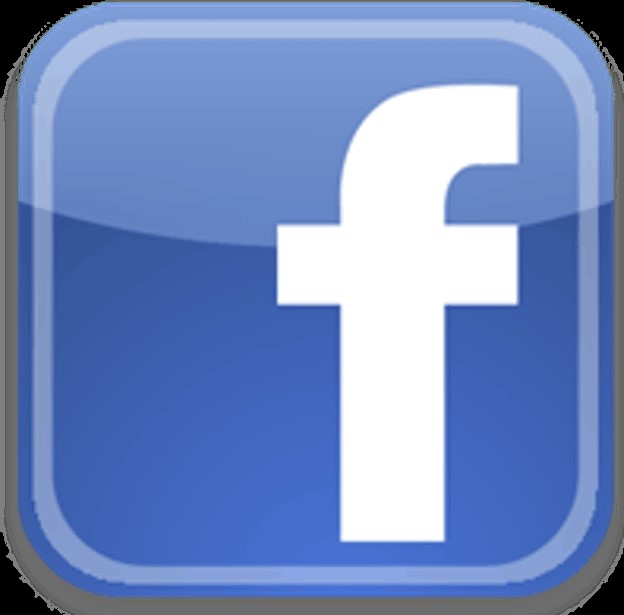 Facebook
SA Quilters runs a very active Facebook page which posts information of interest to quilters. It is a public page which means that it is accessible to everyone interested in SA Quilters and in quilting. If you or your Group has information that you would like to have on the Facebook page please let us know by email at SA Quilters. Click on the Facebook logo to safely link you to the SA Quilters Facebook page.
---
YouTube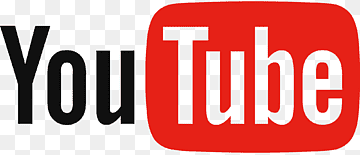 SA Quilters has a dedicated YouTube Channel where you can view videos of visits to members sewing rooms, chats with members and other interesting quilting related demonstrations and stories to enjoy.  Click on the YouTube logo to safely link you to the SA Quilters YouTube channel.
---
POLICY: Catastrophic Days
If a Government Department declares a Catastrophic Day, all SA Quilters organised activities will be cancelled.
It is recommended that all SA Quilters affiliated groups adopt this policy.
SA Quilters Meetings Calendar – 2023
Thursday, 7th December 2023. Doors open 7:15pm for 8:00pm start
in the main Burnside Community Centre Hall
Welcome address: President, Heather Ford
Special Event: Christmas Celebrations
Shop: The Stitch Saloon – Claire – Web Site: The Stitch Saloon
Community Raffle Quilt: McLaren Vale Patchworkers
Fat Quarter Raffle: Christmas
Show and Tell: Christmas Quilts
Library: Available for borrows and returns
PLEASE BRING A FAT QUARTER WRAPPED IN CHRISTMAS PAPER.
---
SA Quilters chosen charity for 2023 is Treasure Boxes, please bring a contribution to the December meeting to help people in need.  See details on this page above.
---
Kitchen open for tea and coffee. Please bring a clean cup.
SA Quilters Meetings Calendar – 2024
Web site update – 27/11/2023 – Home Page.  Please let us know by email at SA Quilters if you spot any errors.