LEADERSHIP TEAM AND SUPPORT TEAMS
LEADERSHIP TEAM AND SUPPORT TEAMS
The SA Quilters Leadership Team is elected at the Annual General Meeting which is held in May each year.  Some ex-officio positions also remain attached on the Leadership Team.  In addition, there are various support roles managed by SA Quilters members which are overseen by the Leadership Team.  All positions are voluntary.
Scroll down for the list of current Leadership Team members and support roles which make up the management of SA Quilters.
---
Any financial member of SA Quilters is eligible to serve on the Leadership Team.  You can nominate yourself or someone else by downloading and completing the nomination form which you can submit at any SA Quilters meeting or send to the Secretary by email at secretary.saquilters@gmail.com
Post general correspondence to:
PO Box 993, KENT TOWN South Australia 5071
---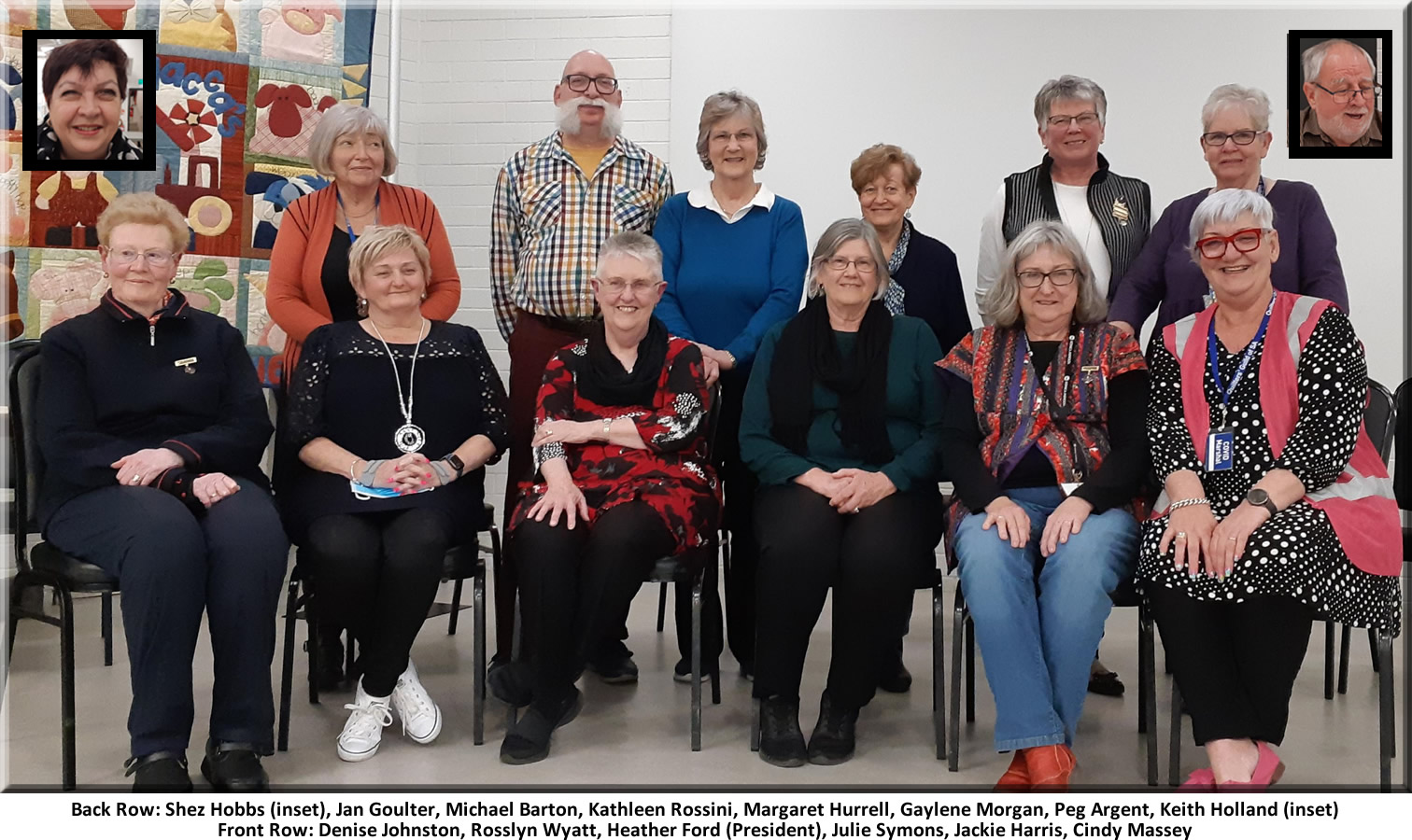 LEADERSHIP TEAM 2023/2024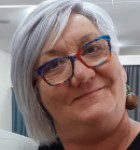 Vice President
Groups Liaison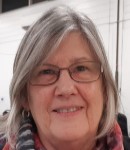 ---
SUPPORT POSITIONS 2023/2024
Autonomous teams have been formed to streamline the various SA Quilters operations. Members of the Leadership Team and other members support the work of SA Quilters through the team structure. To download the detailed team document click on Team Structure 2023/2024.
Communications Team
Jane Polden, Cindy Massey, Kathleen Rossini, Ally Baum, Rhoda Ryan
I-Patch
I-Patch Co-ordinator
Email: I-Patch
Web Site Manager
Kathleen Rossini
Email: Web Site
Appraisal Panel Convenor
Heather Ford
Email: Appraisal
Judging Panel Convenor
Jill Christian
Email: Judging
Festival of Quilts Convenor
Ann Ewer
Email: Festival of Quilts Convenor
Quilt Encounter Convenor
Kerryn Brand
Email: Quilt Encounter Convenor
Modern Mix SA
Monique Reed
Email: Modern Mix
Archives
Candy Walker
Flinders Kids
Chris O'Brien
Email: Flinders Kids
Dare to Differ
Sue Knuckey
Email: Dare to Differ
Frame Hire Bookings
Angela Yeates
Email: Frame Hire
Quilts of Love
Jill Clausen
Sit and Sew Teams:
– Unplugged Stitchers
Jackie Harris
– Sew It's Wednesday
Cindy Massey
– Saturday Stars
Therese May